What are the characteristics of the 3-layer UPVC Roofing Sheet?
1. Excellent thermal insulation performance: Clay tiles, cement tiles, and color steel tiles have thermal insulation effects. The thermal conductivity of UPVC Roofing Sheet is 0.325W/mk, which is about 1/310 of clay tiles, 1/5 of cement tiles, and 1/2000 of 0.5mm thick color steel tiles. It can be seen that UPVC Roofing Sheet has a thermal insulation effect Has outstanding advantages.

2. Toughness: UPVC Roofing Sheet has impact resistance and tensile properties.
3. Excellent sound insulation effect: PVC material can effectively reduce the noise caused by the impact of wind and rain, while the sound insulation effect of color steel tiles is poor, and the noise generated by each rain is very strong.
4. Excellent corrosion resistance: Soak the UPVC Roofing Sheet in acid, alkali and salt solutions for 48 hours without chemical reaction.
Excellent waterproof performance.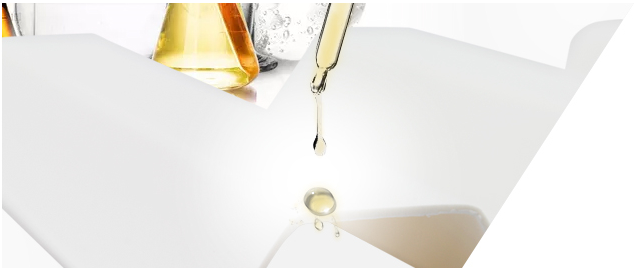 5. Strong flame retardancy: UPVC Roofing Sheet is a non-combustible material, and it will go out immediately after leaving the fire.

6. Insulation: The material of UPVC Roofing Sheet has excellent electrical insulation properties.
7. Environmental protection and green materials: UPVC Roofing Sheet does not contain asbestos and radioactive elements, and can be recycled.
The above are the characteristics of UPVC Roofing Sheet. Based on the above characteristics, UPVC Roofing Sheet is suitable for most building roofs, factories, workshops, farms, residences, some buildings plagued by corrosion problems, and some areas that require heat insulation materials in hot weather.