UPVC Translucent Roof Sheet is our star product, Our company is the first manufacturer to research the translucent roof of PVC material, and it has always maintained stable and excellent quality, high light transmittance, superior weather resistance, and UV resistance.
PVC translucent roof tile is specially developed for UPVC roof tile, matched and installed with UPVC roof tile to achieve light transmission effect.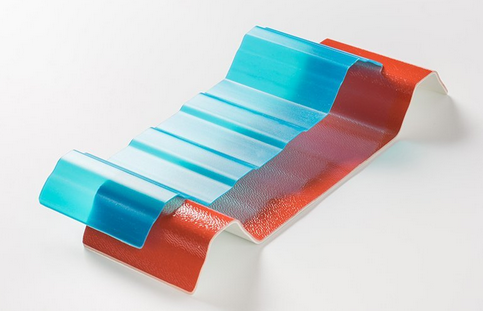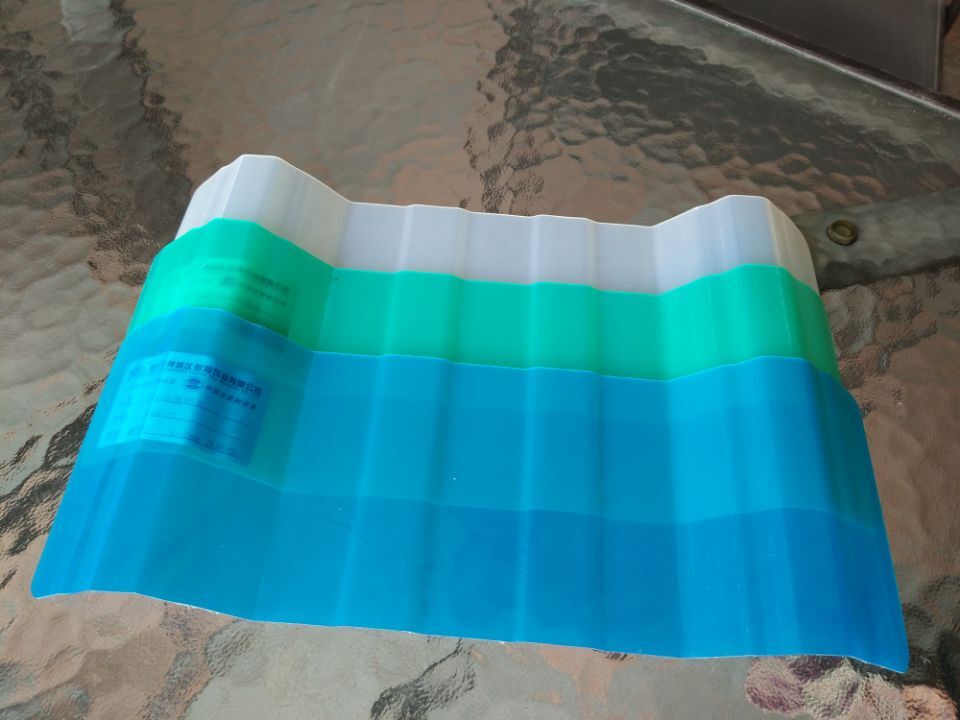 FEATURES:
Translucency:The light transmission rate of clear corrugated plastic roofing sheet can be up to 65%
Beauty: The color is bright and uniform, the light is soft and comfortable through plastic translucent roof sheet
Anti-UV: Have a good anti-aging performance with a long service life
Corrosion resistance: The chemical corrosion resistance of acid,alkali and chemical solvent is over 3 times more than the life of zinc plate
Fire resistance: Oxygen index OI≥32,which belong to nonflammable material.
Environmental protection: It does not contain the asbestos and fiberglass components, no carcinogenic substances are released
Toughness: Bending and tension resistance,not easy to be ruptures.
Portability: Easy to install and transport,which can save the time and effort
FAQ:
1. What is the life guarantee of your roof tile?
1). ASA/PVC & Synthetic Resin Roof Tile 25 years.
2). APVC Roof Tile 15 years.
3). UPVC Roof Tile 10 years.
2. Does your tile roofs fireproof?
Our main raw material is PVC, it is fire retard-en material, the fireproof performance is ≥ B1 level.
3. When is your delivery time?
About 15 days for one container (20' or 40') after deposit.
4. Package
1). Nude package.
2). We can customized packing for our clients.
5. Can you give me a quotation?
Please provide the following information for quote:
1). Modal of the product
2). Width
3). Length
4). Thickness
5). Color
6). Order of quantity
7) Please provide Drawing plans