T1075 UPVC Trapezium Roof sheet design is from the iron steel. This is a new design to adapt to the UPVC Roof Sheet market in Latin America.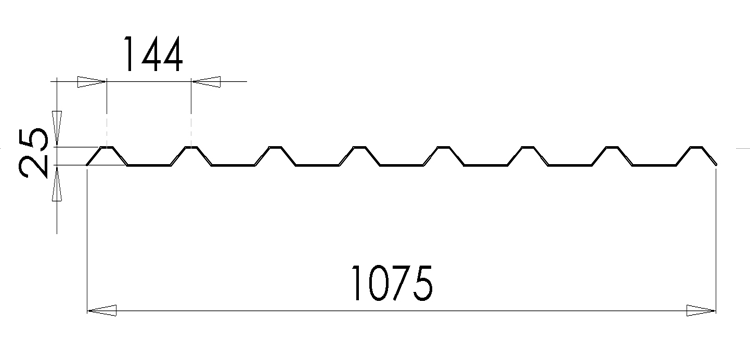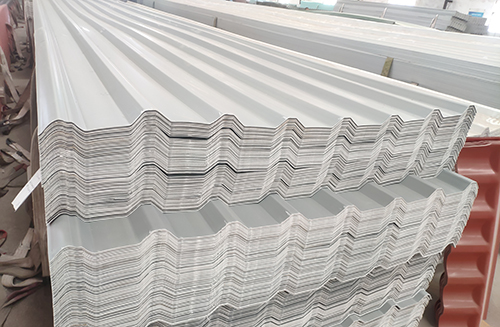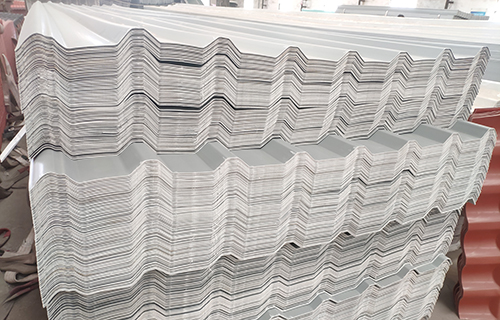 Corrosion resistance of acid and alkali: T1075 UPVC Trapezium roof sheet over three times more than the life of zinc plate.
Weather resistance: Anti-UV agent in the material can be really against the UV with long lifetime .
Fire resistance: UPVC Roof Sheet belongs to the nonflammable material .
Green and environment friendly: Without any asbestos and radioactive element.
Portability: Fast installation and easy transportation.
Insulation: UPVC Roof Sheet has excellent electrical properties.
Sound insulation: UPVC Roof Sheet can effectively reduce the rain impact noise, over 30db of zinc iron roof tile in noise reduction .
Application: Factory roof, warehouse roof, wall panel etc...
1. What is the life guarantee of your roof tile?
1). ASA/PVC & Synthetic Resin Roof Tile 25 years.
2). APVC Roof Tile 15 years.
3). UPVC Roof Tile 10 years.
2. Does your tile roofs fireproof?
Our main raw material is PVC, it is fire retard-en material, the fireproof performance is ≥ B1 level.
3. When is your delivery time?
About 15 days for one container (20' or 40') after deposit.
4. Package
1). Nude package.
2). We can customized packing for our clients.
5. Can you give me a quotation?
Please provide the following information for quote:
1). Modal of the product
2). Width
3). Length
4). Thickness
5). Color
6). Order of quantity
7) Please provide Drawing plans