ASA resin spnaish roofing tile has the benefits of light-weight, convenient installation, wealthy colours, lovely look, anti-aging, non-fading, long using life so on. The thermal insulation result is critical. what percentage degrees of hot temperature will the ASA resin spnaish roofing tile as a replacement environmental protection artefact resist?
ASA resin spnaish roofing tile is pre-plasticized with ASA organic compound and PVC resin at a hot temperature of regarding 180°. After cooling and molding, the product will be deformed due to high temperature at 70-80 degrees Celsius. Not appropriate for works building surfaces in hot temperature industries like smelting and casting.
In between -30° and 70°, Polyvinylchloride molecular structure can thermal growth and contraction changes thanks to temperature distinction. Poor quality resin roofing can burst once they encounter snow in lower temperature areas.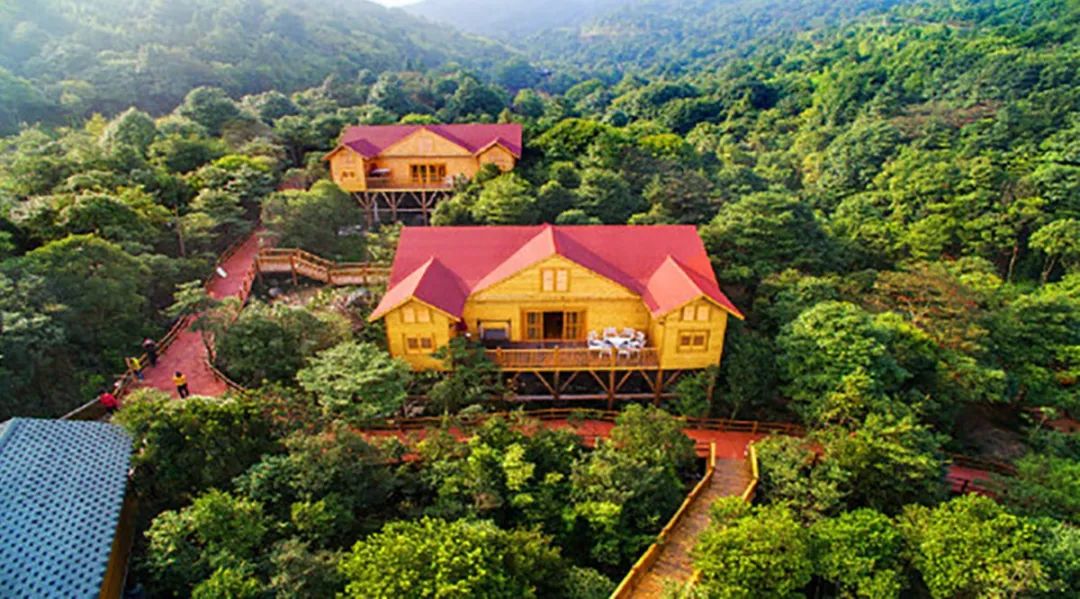 Therefore, the look of the pitch of the purlins of the ASA resin spnaish roofing tile is controlled to be regarding 66cm to 88cm, thus on forestall the ASA resin spnaish roofing tile from droopy or bulging thanks to thermal growth and contraction, that enhance the waterproof performance.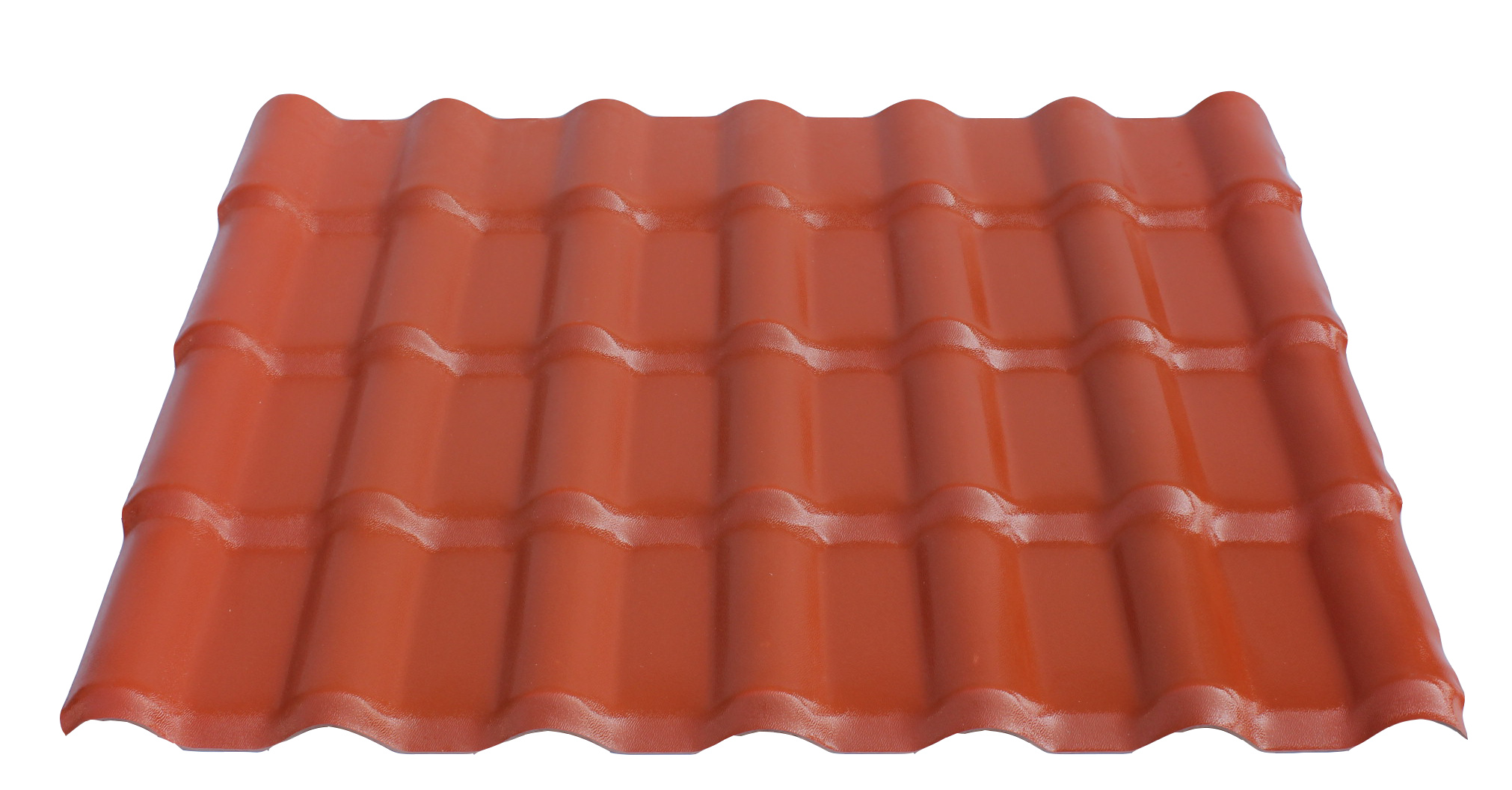 ASA Synthetic Resin Roof Sheet-Spanish 1050
Width: 1050 mm
Effective width: 960 mm
Length: Customized (11.607 is the max for 40'GP, 5.694 is the max for 20'GP)
Thickness: 2.3/ 2.5/ 2.8/ 3.0 mm