the construction in the rainy season will install some troubles to the PVC tiles, and may even affect the install , then we must prepare for these tasks in the install .
1. Properly keep waterproof materials such as plastic sheeting and colored cloth before install .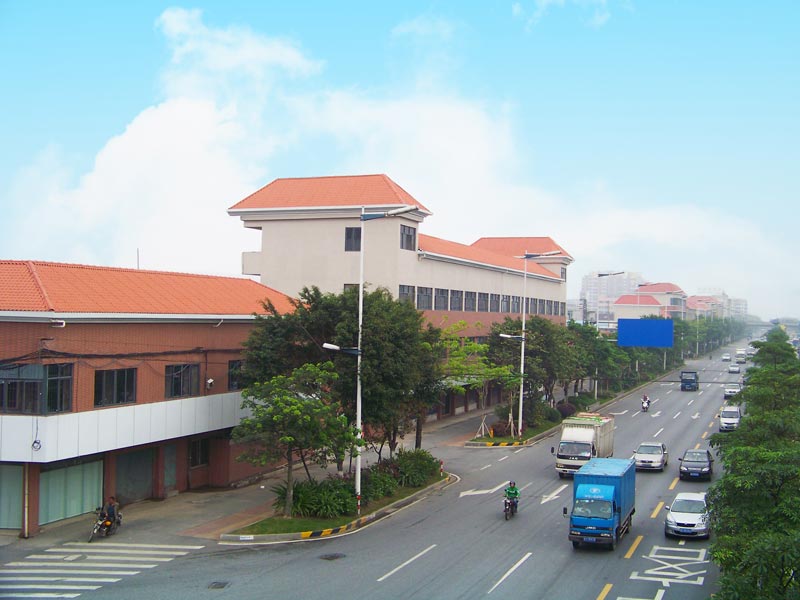 2. The low-lying PVC tile construction site and surrounding buildings should be set up with drainage ditches, and the pumping should be supervised by a special person to prevent the accumulation of water on the construction site from affecting normal install.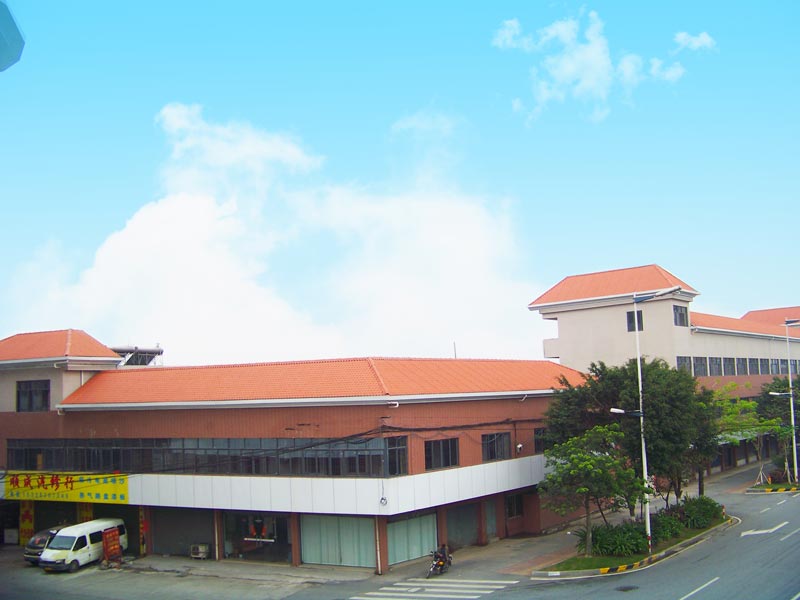 3. The use of scaffolding, such as a comprehensive inspection, will be reviewed in time after each heavy wind and rain, if looseness, corrosion, etc. are found during the inspection, it should be dealt with in time, and it should be in the season before the first anti-skid strip in rainy weather.
In addition to these install preparations, it is also necessary to pay attention to the transportation of PVC tile materials in the rainy season. Cover them and store them properly, which can greatly improve the smooth progress of the install . put up.