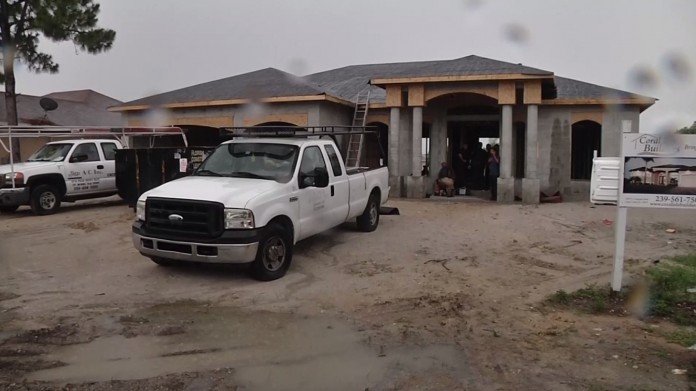 FORT MYERS, Fla. – A Fort Myers roofing company will pay more than $7,500 in fines for workplace violations after one of its workers died while working on a roof.

D Peck Roofing, Inc. was fined by the Occupational Safety and Health Administration for not providing fall protection, such as guardrails or a safety net system.

Rigoberto Segura, 36, was killed in May after he was struck by lightning while working on a roof on Snowberry Lane in Bonita Springs. Segura was hit while trying to get down from the roof. He was taken off life support days after the incident.

The company was cited by OSHA earlier this year, but was not fined, for not having a written hazard communication program following an incident involving hazardous chemicals.