The flame-retardant ASA Synthetic Resin Roof tile on the market has obtained a lot of approval due to its excellent performance advantages. ASA Synthetic Resin Roof tile match with the need of Industrial fertilizer plants and enterprises-- energy-saving and corrosion-resistant roof tile.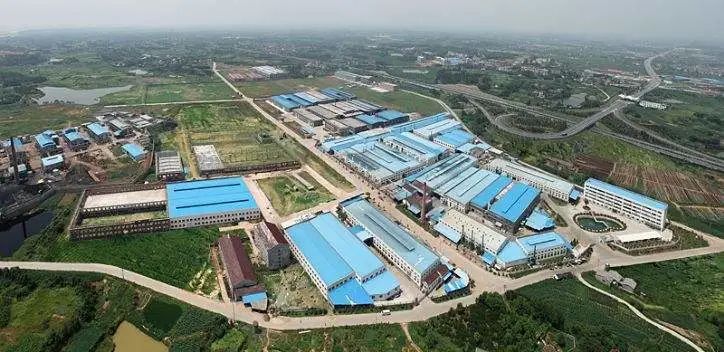 Industrial fertilizer plants use the principle of chemical reactions to produce corrosive gases during the production of products, which will cause different degrees of corrosion as the PH value changes. For roofs, workshop walls, floors, etc., if chemical fertilizer plants Weak corrosion resistance may face secondary replacement, which is serious enough to affect normal work, which will not only delay the construction period but also bear unnecessary economic losses.
The color steel tiles used in industrial fertilizer plants are prone to rust on the roof under sunlight and rain damage. This will cause serious water leakage. Under the action of external forces such as wind and rain, nail holes and iron sheets will wear for a long time, and rust will be serious when exposed to water.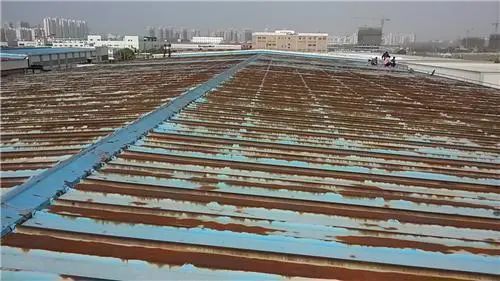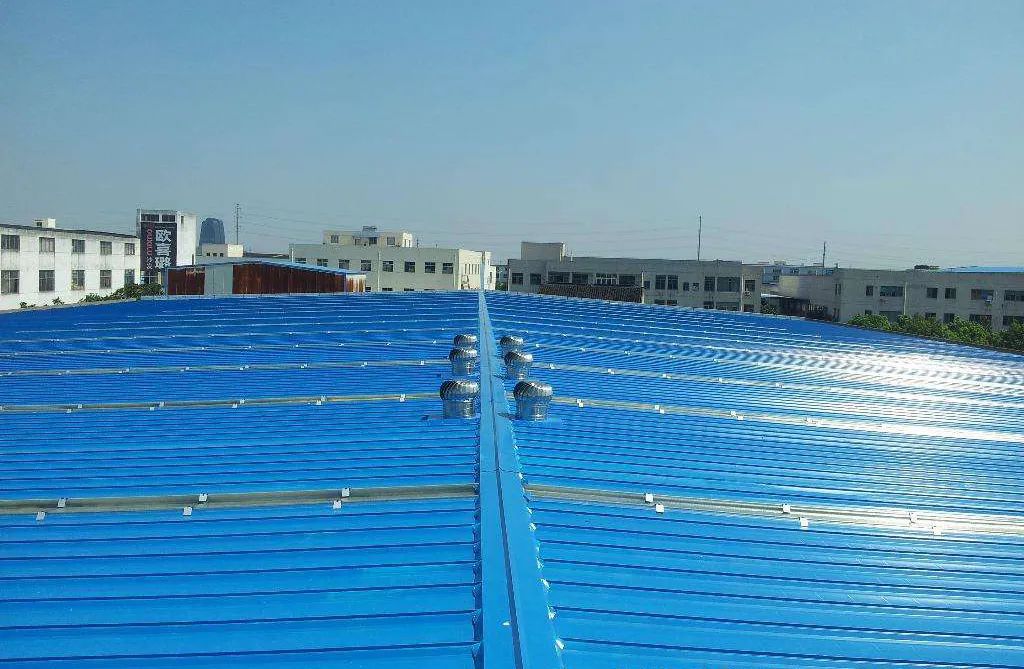 The advantages of flame-retardant ASA Synthetic Resin Roof tile as building materials for industrial fertilizer plants
- Anti-corrosion
The molecular structure of the flame-retardant ASA Synthetic Resin Roof tile will not be corroded by acid-base salts, and it is essentially corrosion-resistant. The corrosion resistance is a suitable choice for coastal areas, acid rain-prone areas and heavily polluted areas.
- Toughness
Impact resistance, stretch resistance, not easy to break, the product has strong toughness, after testing, even if the weight of a few tons is repeatedly rolled on the car, there will be no damage.
- Weather resistance
In the production process of the product, UV anti-ultraviolet and anti-ultraviolet radiation are added, which can solve the weather resistance of roof tiles.
- Noise reduction
The noise can be reduced to more than 30db in rain and snow, and the interference caused by noise can also be reduced in bad weather.
- Does not rust
The flame-retardant ASA Synthetic Resin Roof tile material itself is not easy to rust, the color is bright and beautiful, and the tile surface will not be mottled if it is used for a long time.